TGCC Awards Banquet
The annual TGCC Awards Banquet is where TGCC recognizes and honors members for their outstanding achievements. It is also an opportunity for member clubs to award its outstanding members. It is an event designed to bring together our member clubs.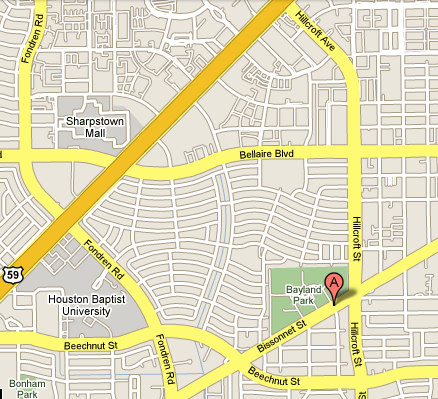 Bayland Community Center
6400 Bissonnet
Houston TX 77074
The 2018 TGCC Awards Banquet will be Saturday, January 27 at Bayland Community Center in Bellaire. Social starts at 11:00 AM, lunch at 11:45 AM, awards for all the clubs after the luncheon. Ticket price will be $15.00 and includes salad, entree, dessert, iced tea or lemonade.
This year, our speaker will be Emma Hickerson, Science and Research Coordinator for the FGBNMS. Emma is a member of the Women's Diving Hall of Fame and will be covering two topics – FGBNMS Deep (Life below recreational diving) and Virtual Diving.
Tickets:
You may buy tickets from your club representative or by using Paypal. If using Paypal, please also email our treasurer that you have done so: Mark Leiserowitz He will reply with a confirmation email that will be your ticket(s).
(don't fill out the zip code for shipping and tax)